Meet Chester
Home / Get Involved
A Community Leader
A committed community advocate, Chester is involved in building his country and local community at all levels.
Member of Parliament, Exumas & Ragged Island
Deputy Leader, Progressive Liberal Party
Shadow Minister of Finance, Financial Services, Industry & NIB
Member of Public Accounts Committee
Member of the Treasury Committee
Founder of Bahamas Empowerment Fund, a philanthropic organization that supports community development, scholarships and education as well as fostering sustainable economic growth through entrepreneurial development.
Mentorship programs for young executives and entrepreneurs, at no cost, to help them build and grow their businesses.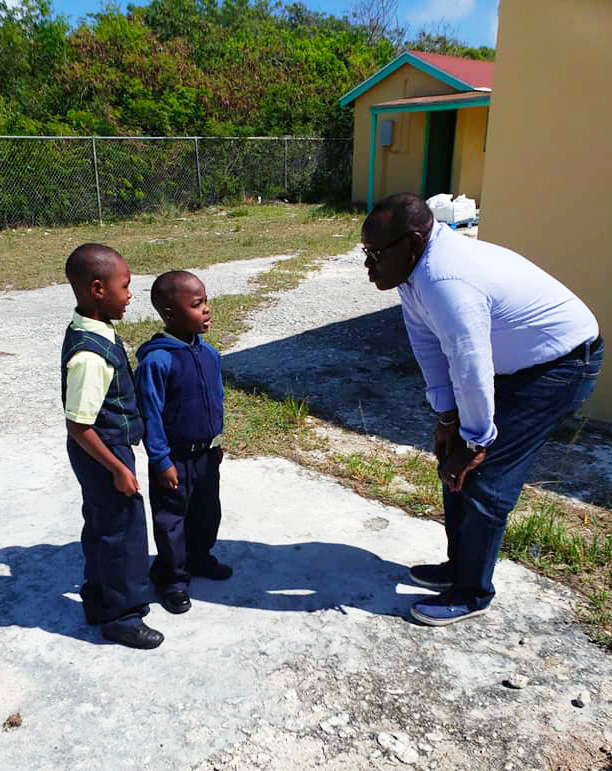 A Business Leader
One of the great business and financial minds of our time, he is the Chairman & CEO of BAF Global Group and President & CEO of BAF Financial & Insurance (Bahamas) Ltd. In 2007, as the principal shareholder of BAB Holdings Limited, he led the management buy-out of British American Insurance making it 100% Bahamian owned. This bold move signaled the rebirth of the oldest Insurance Company in the Bahamas and the re-energizing of the Bahamian domestic Insurance & Financial Services Industries. Chairman of the Bahamas Chamber of Commerce from 2012 to 2014; he led several initiatives including:
Launched BCCEC's Small Business mentorship initiative 2014
Led trade missions to Haiti, Panama and Florida
Led negotiation with government on Tax Reform
A Visionary Leader
eVision 2030 is a comprehensive plan to develop Exuma through public/private partnerships, volunteerism and community organizations and provide opportunities for the youth that will take them into the future.