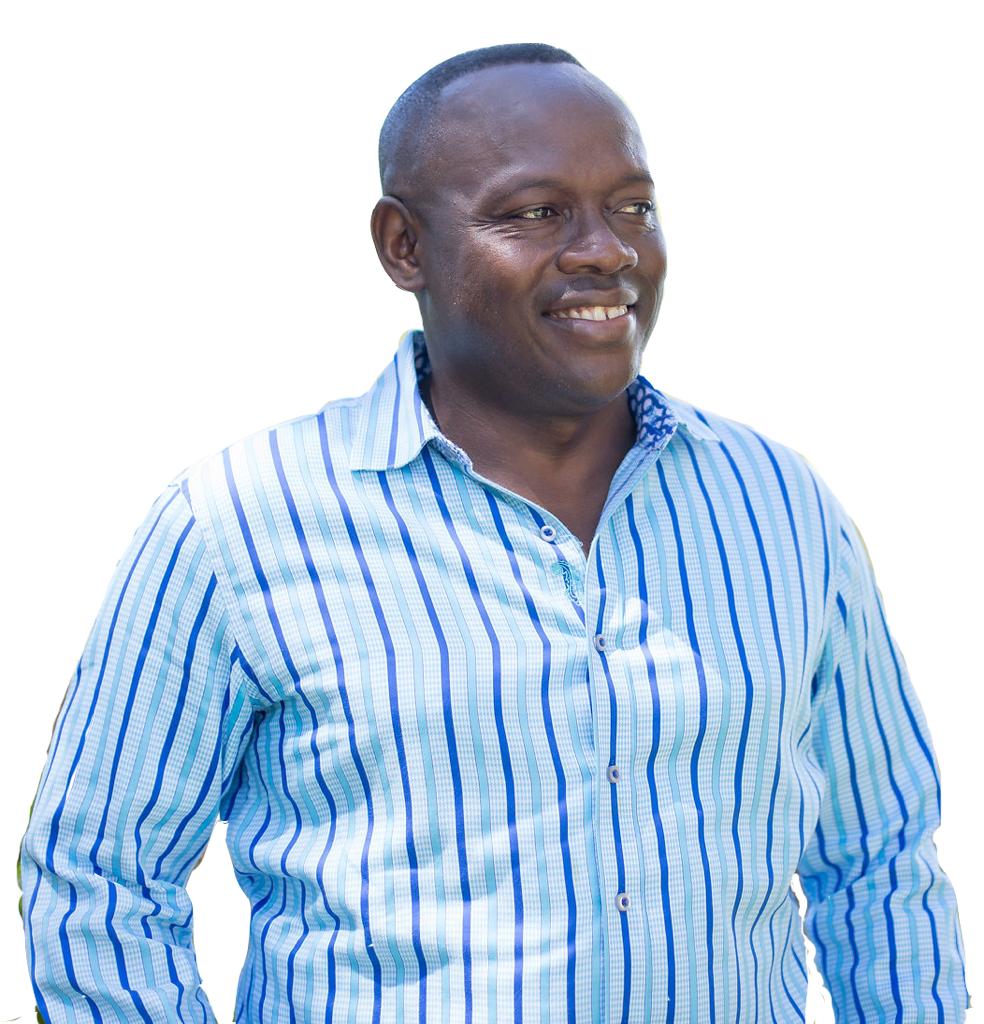 THE
MAN AND
HIS MISSION
SUPPORT THE MISSION
Pride And Purpose
Inspires Performance
Join TeamCooper by donating, becoming a volunteer, or joining a committee and supporting a community project.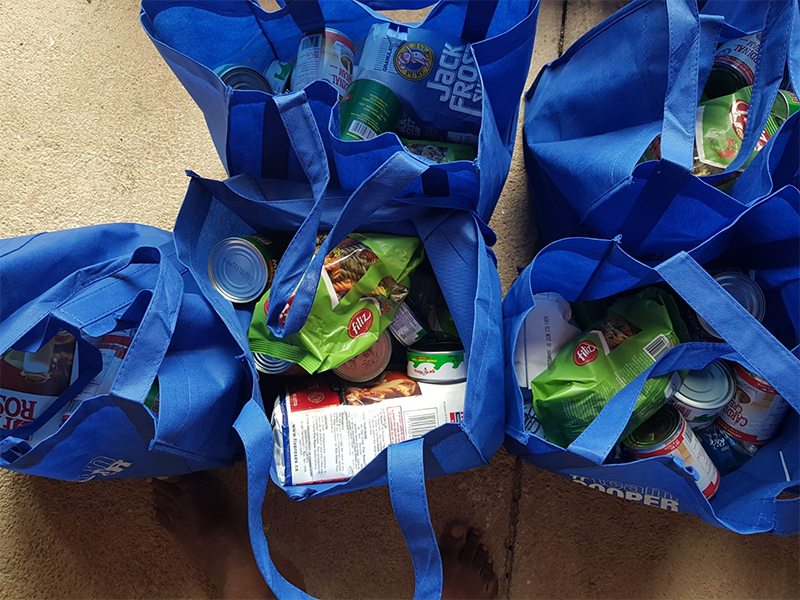 EXUMA FOOD BANK
FOR THE LESS FORTUNATE
The coronavirus pandemic has increased joblessness, resulting from the halt in tourism and the emergency orders, and has made those already vulnerable fall deeper into destitution. As a result of the urgent need, Team Cooper has established a food bank to further assist the most vulnerable in Exuma.
Empowering People To Build A Nation
"I dream of building a nation connecting all Bahamians; grounded in the wisdom of the past and harnessing the creativity of the present to develop a future where our youth can have aspirations to not only survive, but to thrive. Not only to have a job but to own our Bahamas; to build and grow their own business and carve out their own piece of the pie."
Chester Cooper, MP
Exuma & Ragged Islands
eVision 2030
Exuma will become the hub of southern aviation; center for medical and marine tourism, and home of sailing for The Bahamas. The capital of Exuma, George Town, will be restored to bring about a renewed sense of pride and create economic opportunities for Exumians.
Chester Cooper, MP
Exuma & Ragged Islands
TeamCooper242 Podcasts
"New episodes available now"
Work With US
Making Exuma the best place to live, work and raise families is my passion, my dream and my goal.
Learn more about initiatives designed to make Exuma the best of The Bahamas.